Building Comprehensive Solutions Around Your Unique Needs
At L & L Quality Cleaning Services Inc, we recognise that cleaning and maintenance tasks can be time-consuming, messy, and thoroughly draining! L & L Quality Cleaning Services Inc is your extra set of hands when it comes to keeping your property and its contents clean and tidy. Whether it is a one-off emergency or every-day chore, we are committed to fulfilling our customers' needs promptly and to their satisfaction!

Cleaning
Depend on our expert cleaning services to sweep both the dirt and hassle out of your home or office maintenance responsibilities!

Landscaping
Impress your guests with a green and beautiful landscape or lawn in all seasons with our professional landscaping services!

Janitorial Service
We guarantee to maintain a clean, healthy, and professional environment in your office at all times with our optimal facility services!

Housekeeping
We are your reliable, dependable and professional housekeepers who boast competitive prices and sparkling results!
Complete Cleaning And Janitorial Services
L & L Quality Cleaning Services Inc is committed to sustainability, exemplary cleaning and maintenance services, and being the best cleaners in St. Lucia. We offer professional cleaning, landscaping, and janitorial services for households and commercial establishments, as well as government buildings or offices. Our diverse portfolio of services includes carpet and upholstery cleaning, window cleaning, tile and hard floor maintenance, vacuum cleaning and deodorising, hardwood finishing, landscaping, post-construction clean-up and more. We always exceed our customers' expectation by providing excellent services tailored to suit their unique needs and schedule. You will always find our service professionals willing to fulfil your extra requests with a positive 'can-do' attitude!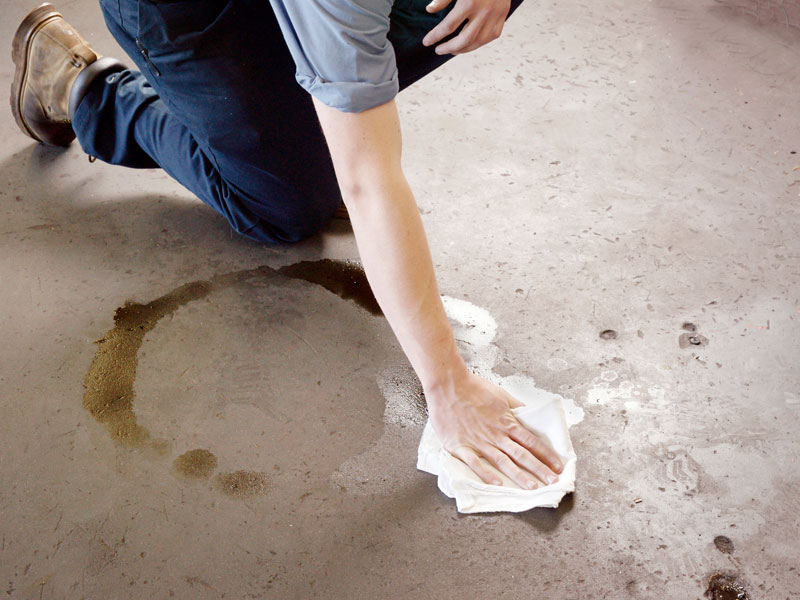 Our Mission
Our commitment is to be the vendor and employer of choice, for both our customers and our employees, and to treat them both with respect, honesty and confidentiality at all times.