People Behind Our Success
We boast a team of dedicated employees, and we are sure that you'll love them for their ability to make your life easy and clutter-free! Every member of our team undergoes stringent screening and background-checks and utilises state-of-the-art green products and equipment to ensure complete peace of mind. At L and L Quality Cleaning Services Inc, we owe our success to our employees who never settle for anything less than 100% customer satisfaction!
Corporate Structure
The company's present organisational structure includes:
Managing Director
Operations Manager
Financial Controller
Accountant
Human Resource Manager
Our Staff
In total, we have a team of dedicated and hardworking staff.
Administrative Assistant
Line staff members who perform housekeeping, landscaping, janitorial and general cleaning tasks.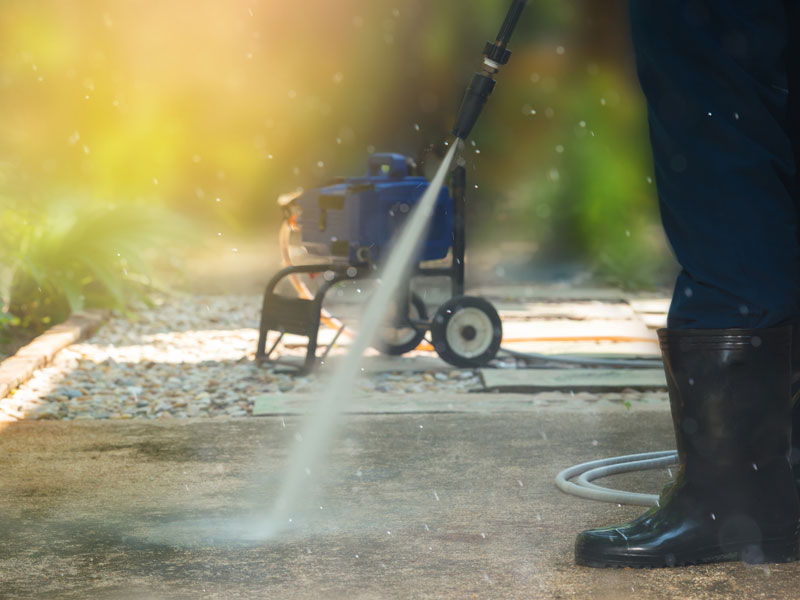 A Reputable Portfolio Of Clientele
L and L Quality Cleaning Services Inc has been providing cleaning and janitorial services for more than six years and has built a solid reputation based on efficiency, integrity and attention to detail. We are proud to say that we are regarded as the service provider of choice for private homes, and commercial entities such as:
Caribbean Cinemas, St. Lucia
The Rex St. Lucian, NAGICO Insurances
The Financial Administrative Centre at Pointe Seraphine Castries
Columbian Emeralds at Royalton Resort
The Embassy of the Argentine Republic
And many more